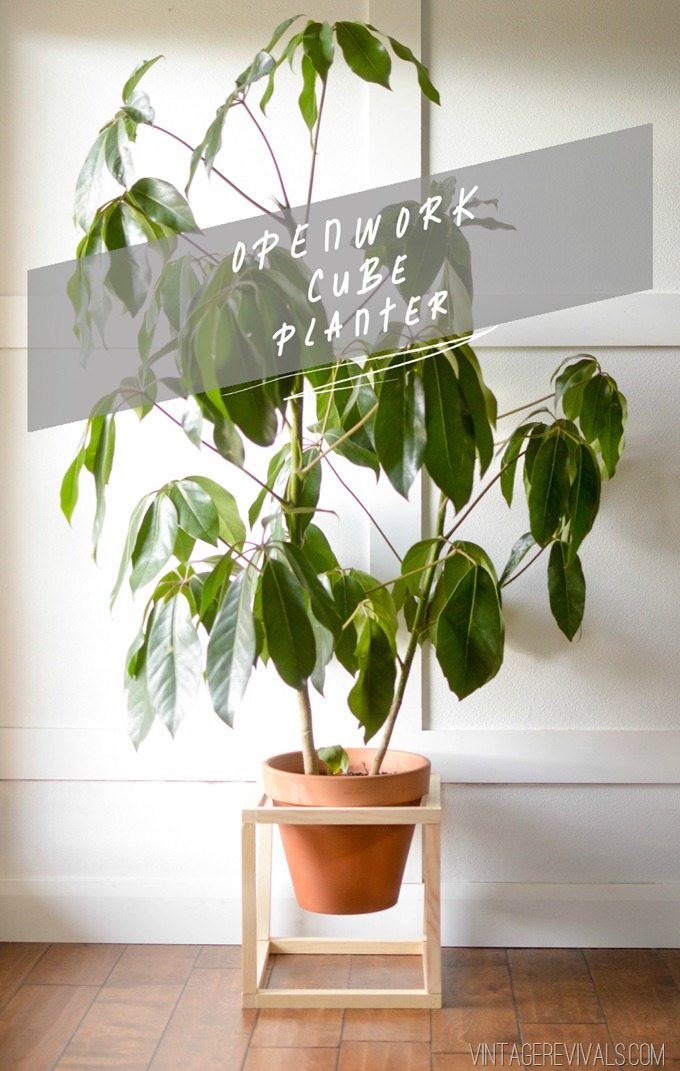 (1) 12" Terra Cotta Planter

(6) 1"Square Wooden Dowels that are 36" long (standard length from HD)

Wood Glue

Nailer or Screws

Wood Filler (optional)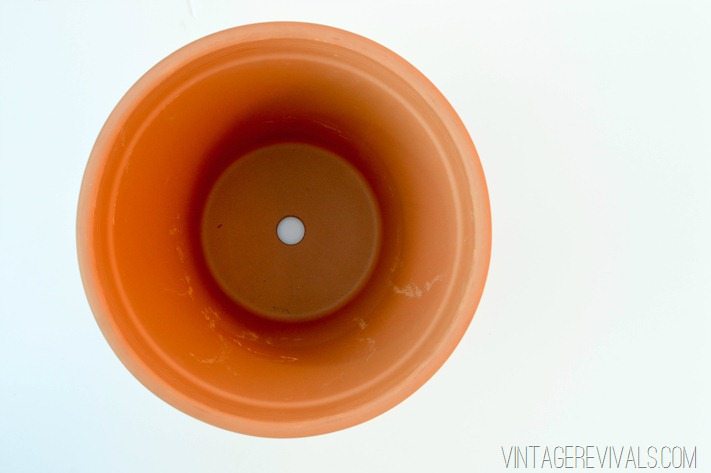 Start by cutting (12) 13" pieces. If you are making this with a different size planter, measure the top (ours was 12") and add 1". This will give you a hole that is 11" (because each wood piece is 1" wide) If you don't have access to a saw, you can have these pieces cut for you at Home Depot.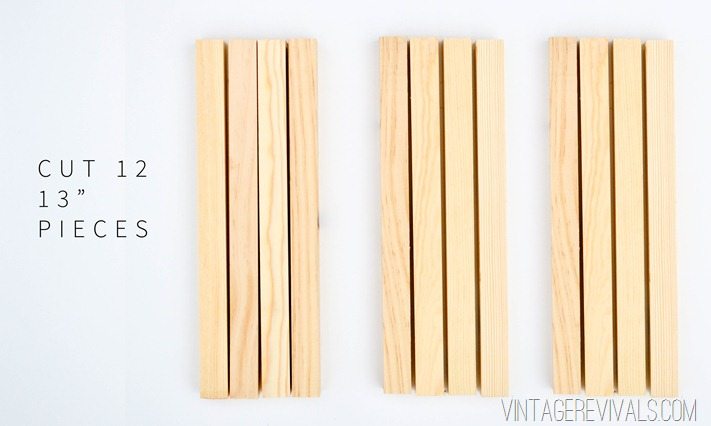 To assemble them put a small amount of glue on the end of one piece.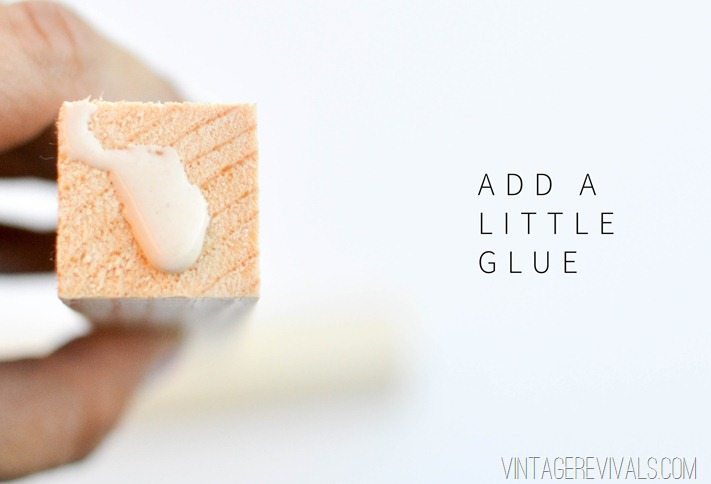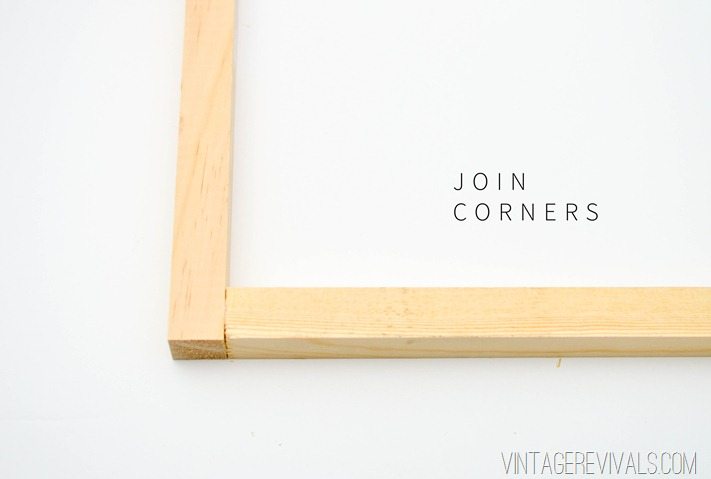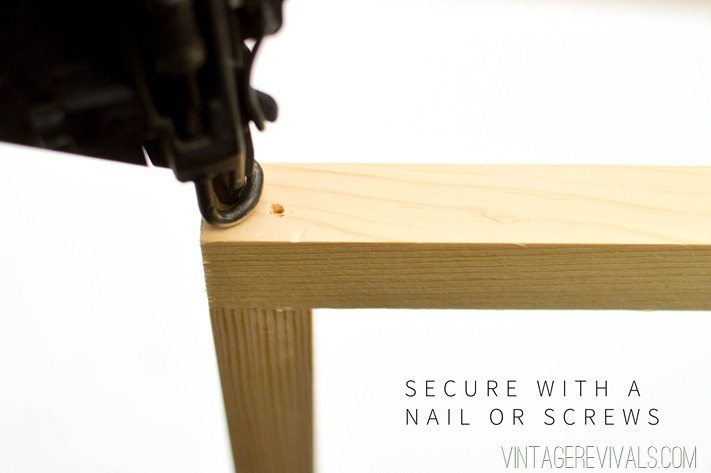 Wipe the excess glue off and move to the next corner.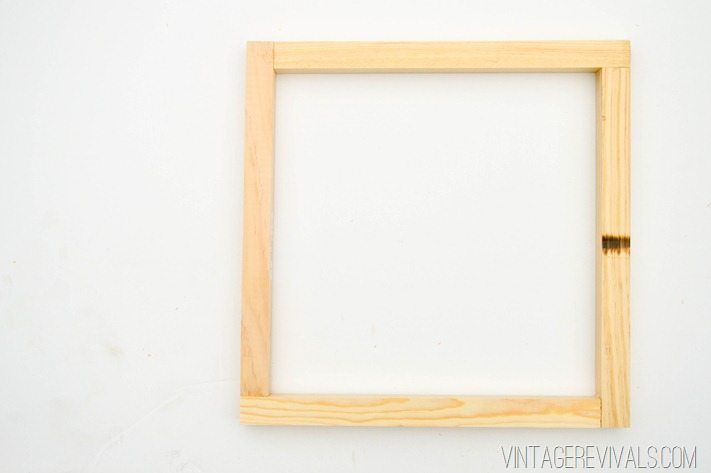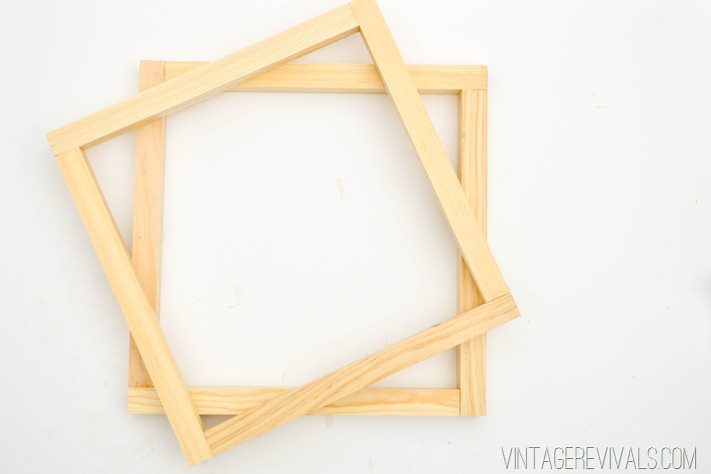 Fill in nail holes with wood putty.
Let it dry for 24 hours before placing your potted plant in it.
Picture how cute this would be on a smaller scale with glass fishbowls or small pots on a book shelf or running down the center of your table!
Original article and pictures take http://www.vintagerevivals.com/2014/08/openwork-cube-planter.html site